Mom and I went to an amazing used book store's going out of business sale and struck it rich! I'm talking 20 books for $23.
Among those, there are a few I'm really excited about!
The first is This Land is Your Land. The text is based on the song by Pete Seeger with love regional illustrations. It will be a perfect fit before or after our regions studies to show the beautiful variety of America.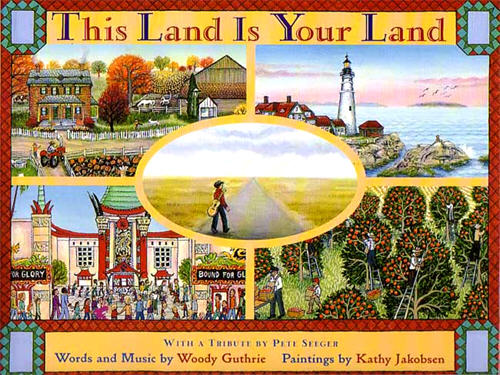 Along those lines, I found two collections of "Americana" type text collections. The first is From Sea to Shining Sea edited by Natasha Tabori Fried. It is a collection of everything from recipes, to speeches, to poetry, to songs and letters, all about defining America.
The other is called I Can Make a Difference: a Treasury to Inspire our Children, which I'm excited to use during our Civil Rights unit. The selections in this book are grouped by topics such as "I can make a difference by being courageous," "I can make a difference by being grateful for the wonders of life," and "I can make a difference by being nonviolent and working for peace."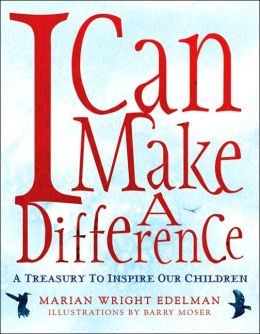 I found a few new narrative nonfiction books (a huge push in the CCSS). Home Run by Robert Burleigh (about Babe Ruth) and A Band of Angels by Deborah Hopkinson (about the African American group the Jubilee Singers) were awesome finds for our NF unit.
Finally, I'm excited about Newbery Girls: Selections from Fifteen Newbery Award-winning Books Chosen Especially for Girls by Heather Dietz. ATP and I try to really promote students reading across genres and publishing dates, with special attention to major award-winners. I love the possibilities this book has for sharing my love of Newbery winners. I can see future girls eating this one up.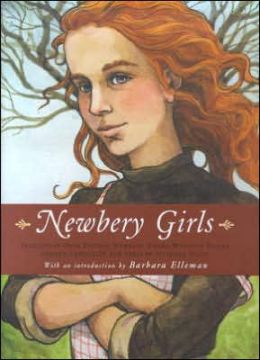 *Note, I'm sorry that none of these titles are linked to Amazon... working from Mom's laptop today and it's not cooperating with me. But I trust you can figure it out for your smart self :)