Christmas is right around the corner!! I am thrilled. I hope you are blessed this season and also have a change to be a blessing.
If you're stumped for gift ideas for your favorite teacher in your life, here are two I'm gifting this year. (Which is also why I couldn't put up this post sooner! Can't ruin the surprise!)
Sweet student teacher's time with me finished with a bang! We honored her at our poetry reading and gave her a bag of new and gently used books. This was early in the day... a few hours later this bad boy was overflowing!
To make it, I ordered my favorite teacher bag
from Land's End
. Then I asked students to donate books for her future library. They were so excited for her!
For my very special ATPs, I gifted these
personalized note paper holders
from the one and only Michelle at
Monkey See Boutique
. Man, I love that girl. She did a great job with these...and even did a free reprint when Mrs. Mathai's was sent to me with the wrong spelling.
If you still need ideas, I highly recommend these other fun gifts from Monkey See Boutique (just check under the 'Back 2 School' tab). Tell her I sent you!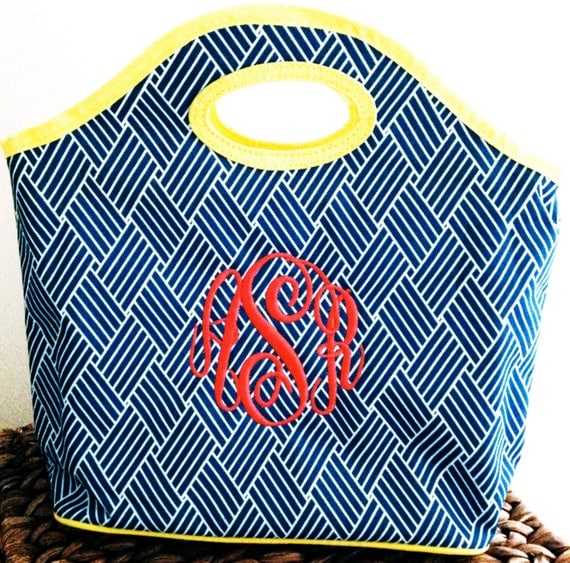 Yep, that one is mine! :)