This past Tuesday I met with the teachers in the online class I have been coteaching this summer for the Ohio Writing Project: Historical Perspectives. We have been reading one of my favorite texts,
The
Guernsey Literary and Potato Peel Pie Society
. TGLAPPPS
is set in post WWII England and consists of letters between characters in London and a book club in the English Channel.
It has some majorly endearing characters and is a charming historical fiction work. It's lovely and compelling and has been perfect for our class.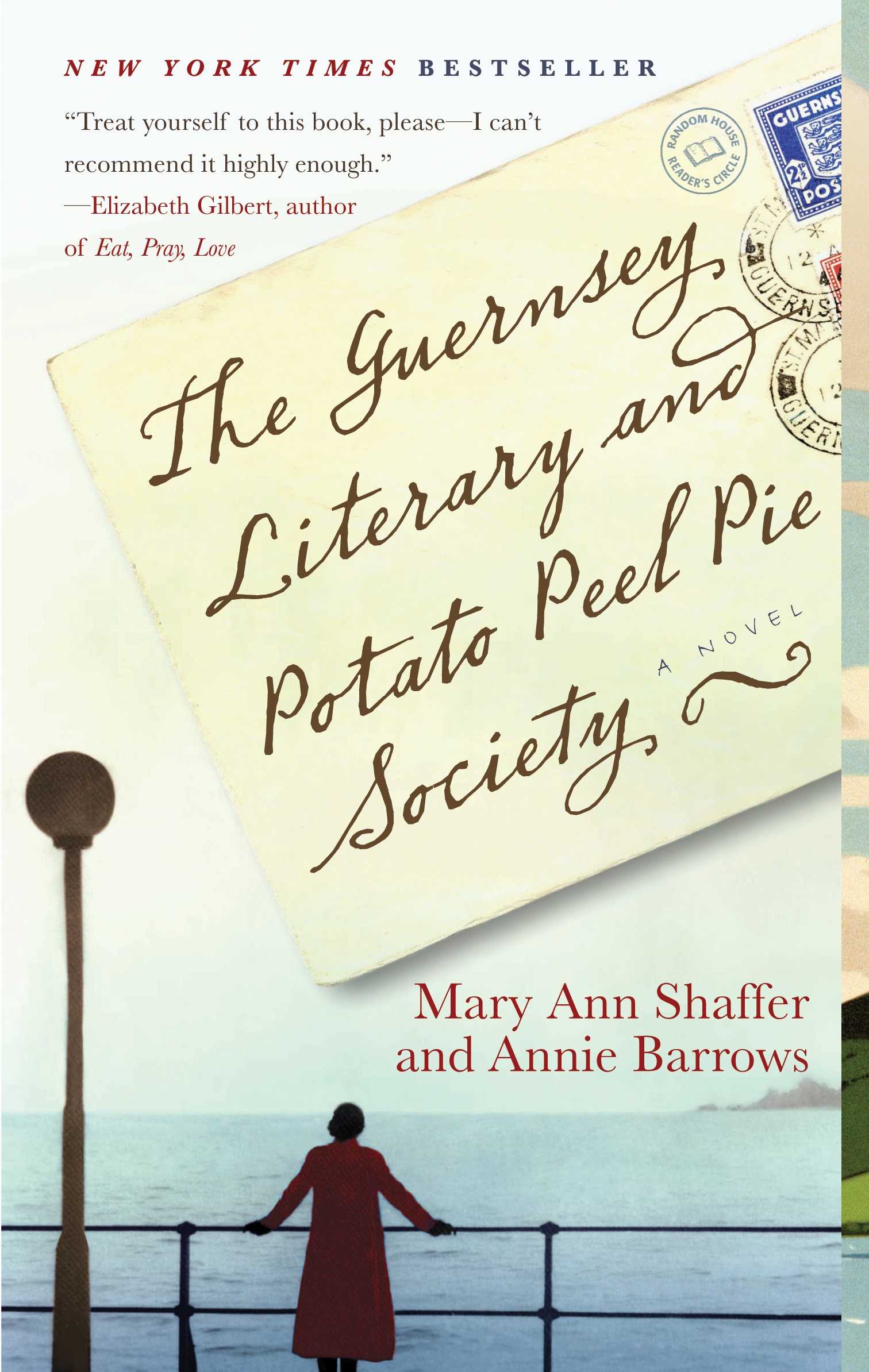 As part of our time together yesterday, SATP (
Summer
Awesome Teaching Partner, of course) shared a text set that we created as a companion to
TGLAPPPS
.
What is a text set you ask? Well, here are three quotes from the experts that may help you shape your own definition.
● A collection of ... texts that have some connection to one another. "Text" can be defined as
a book, an article, a poem, a movie ... The connections are the reader's and are connected to
personal response.... Any classification that expresses a commonality of ideas or authorship or
time or curricular issue would be the basis of a text set [The Reading Teacher]
● Collections of resources from different genre, media, and levels of reading difficulty...to
support learners with a range of experiences and interests more than any single text. They are
particularly supportive of less-experienced readers [NCTE leader, Laura Robb]
● The idea is centered around the standards and the requirements of argument, perspective, and
multiple texts [Ohio Writing Project Asst. Director, Beth Rimer]
Basically, a text set is what lots of smart teachers have been doing for years to help students connect literature to all sorts of genres in order to think more deeply about a text/era/theme.
SATP shared our Guernsey text set. It's yours to browse
here
if you're interested in seeing an example or you perhaps teach WWII. Among other materials, it includes an
interview
with one of the authors, Annie Barrow, and several primary source images.
We also wrapped up our book club discussion on TGLAPPS. But that's not all! I'll share next week about our Skype session with author Lynne Dorfman.